12 Mar 2014
Charlie Ergen Takes the Lead in OTT Video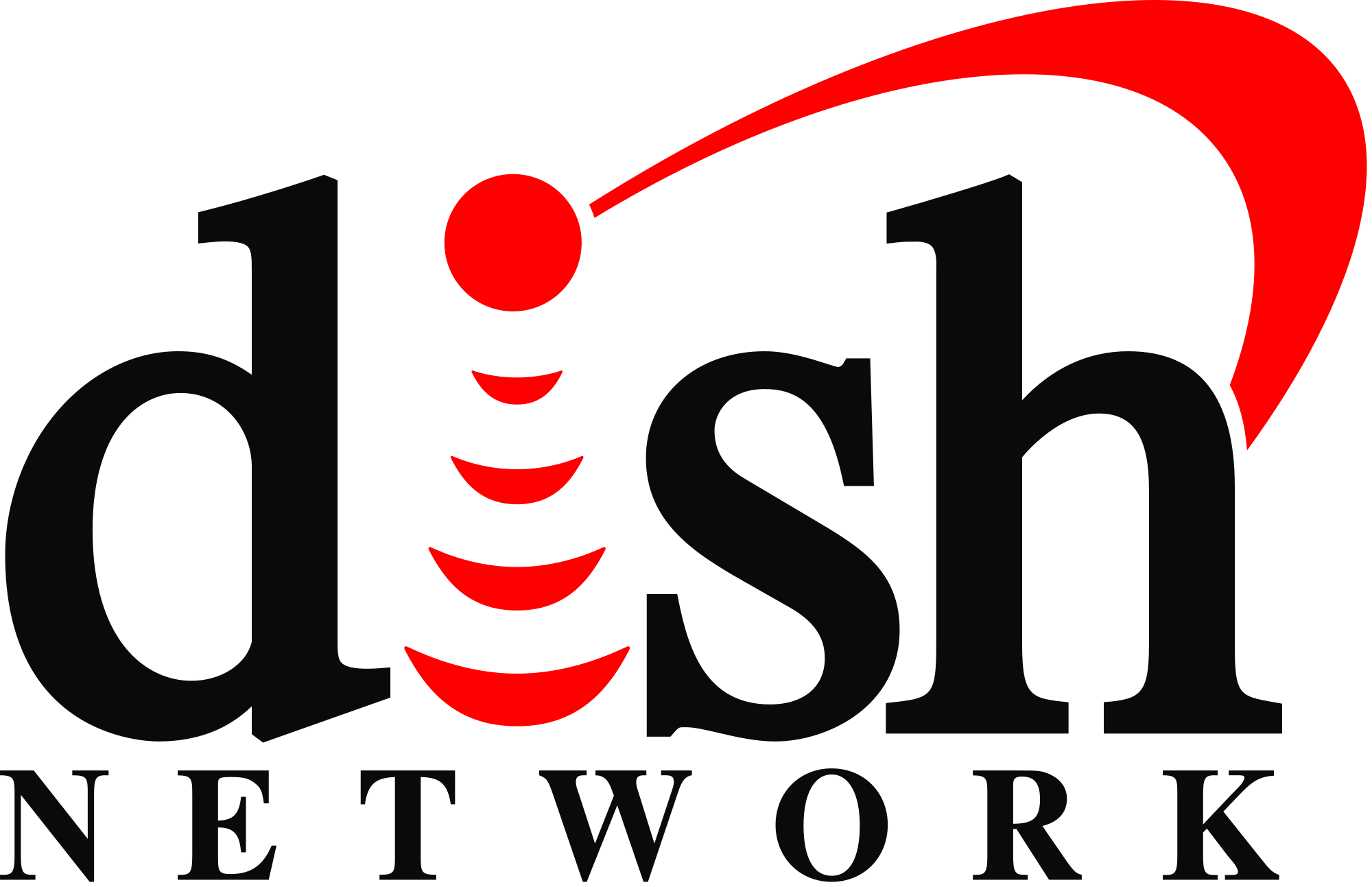 I think that the OTT is probably going to bring – first of all, it's going to happen in many forms and fashions. In fact, OTT is already here for a lot of subscribers today, Netflix, Hulu, Amazon, and it's going to continue to expand because the technology can, in some ways, give you a better customer experience. And this certainly can give a customer who can't afford $100 a month a potential experience. So from a programmer point of view, I think they had to be interested in that to make sure that they're maximizing their revenue. It also is going to bring an unlimited number of competitors into the marketplace because virtually anybody will – can start up an OTT service. So we have – so from our perspective, we have to – as Joe mentioned, we have to be able to give the consumer the best experience, that video experience.
– Charlie Ergen, Dish Network Q4'13 Conference Call (Feb. 21, 2014)
Charlie Ergen is a smart guy. A very, very smart guy. And last week he just made Dish Network – of which Ergen is the largest controlling shareholder – one of the front-runners in the transition to OTT video.
On March 3, Dish announced a "groundbreaking, long-term, wide-ranging distribution agreement" with Disney that sets the stage for Dish to provide a multi-channel OTT video service that distributes major Disney content. This includes probably the most valuable content Disney owns the rights to: ESPN and all of the sports broadcast rights associated with that property (see, e.g., the national distribution deal for the Longhorn Network).
Now, cord-cutters (I am one, of course) sometimes like to think that the old stodgy MVPDs have only just now begun to realize the threat to their cash cow business models from OTT providers like Netflix, Hulu, YouTube, and other "disruptors" (in Silicon Valley parlance). Or, giving the MVPDs a bit more credit, some might argue that while they have generally understood the threat, they haven't been able to act appropriately to counter any such threat because they are caught in the innovator's dilemma.
But, in reality, media and communications moguls like Charlie Ergen, John Malone, and Brian Roberts are some of the most forward-thinking businessmen in the world, and they have long understood the implications of OTT video. Thus, they've been walking the line between: (1) optimizing the cash flow from their old line businesses; and (2) reinvesting cash into new businesses lines that will generate future value for shareholders but potentially cannibalize their old businesses. But now that an inflection point has been reached in the content distribution business, we see their business investments accelerating.
Dish Network is the perfect example of this phenomenon. For the last few years, Dish and its main satellite competitor DirecTV have made a tradition of hiking their prices at rates greater than inflation. This increased cash flow has been used for various purposes, including dividends, share buybacks, and business investments. The business investments tell the story of how Charlie Ergen has been preparing for an OTT future.
Ergen's plan is best put under the category of TV Everywhere and Broadband Everywhere. Ergen understands that people want quality video content, but they want it at a lower cost, they want to pick and choose exactly what they are paying for, and they want to summon up their chosen content on their own terms (wherever they are and whenever they want it). This requires OTT video providers who have the scale to aggregate content distributions rights from high quality content providers. But it also requires high throughput, low latency, ubiquitous connectivity to the Internet.
Consequently, Ergen has been using his cash to build up a portfolio of infrastructure assets on which he (or potential partners) can distribute content. Dish has been buying up wireless spectrum for years now, and has actively sought approval to repurpose satellite spectrum for what the FCC calls an ancillary terrestrial component to his satellite service. As Ergen noted in Dish's last conference call, the company has put over $5 billion into strategic spectrum purchases that "enhances, potentially, our video business around the country," rather than trying to grow the Dish subscriber base. Why? Because "we don't think those extra 5 million customers would have nearly the value strategically or from a shareholder value perspective."
Ergen has also expressed an interest in participating in wireless provider consolidation, so that the third and fourth place providers can actually compete with the wireless duopoly that is AT&T and Verizon as well as with in-home broadband providers such as Comcast. Dish made a play for Clearwire, which is now a part of Sprint and makes up a good part of the spectrum asset base on which Sprint is building out its network. Then Dish made a play for Sprint itself, battling Softbank's CEO Masayoshi Son for the prize (Dish lost). It's also been reported that Dish is interested in potentially acquiring or merging with T-Mobile.
What Ergen appears to be doing is implementing a strategy that allows Dish to be a high quality OTT video provider (hence the deal with a content owner like Disney) that can reach customers everywhere at the lowest cost possible. Most high quality OTT video distributors have to pay not only for access to high quality content bundles, but also for the prodigious amounts of bandwidth it takes to get content to customers. Additionally, they have to pipe that content through the "last mile" toll-gates that are controlled by companies like Comcast, AT&T, and Verizon.
Ergen realizes that by owning infrastructure assets, he can recoup the costs that other OTT video providers must pay to infrastructure companies, potentially bypass the current last mile incumbents, and actually make a return off of providing infrastructure services over which other OTT providers will pipe data. In such a world, Dish can become a low cost provider of high quality video content bundles, ensuring that the company survives well into the future. This forward thinking is exactly why he is still able to do deals with companies like Disney, despite fighting them on ad-skipping and carriage agreements.
The bottom line is that TV Everywhere requires Broadband Everywhere. Dish gets this and has acted accordingly. And now that Dish is inking OTT deals with content providers like Disney, it appears that Charlie Ergen has taken the lead in the transition to OTT video.